SD GUI 1.9.0 - Now with InstructPix2Pix!
---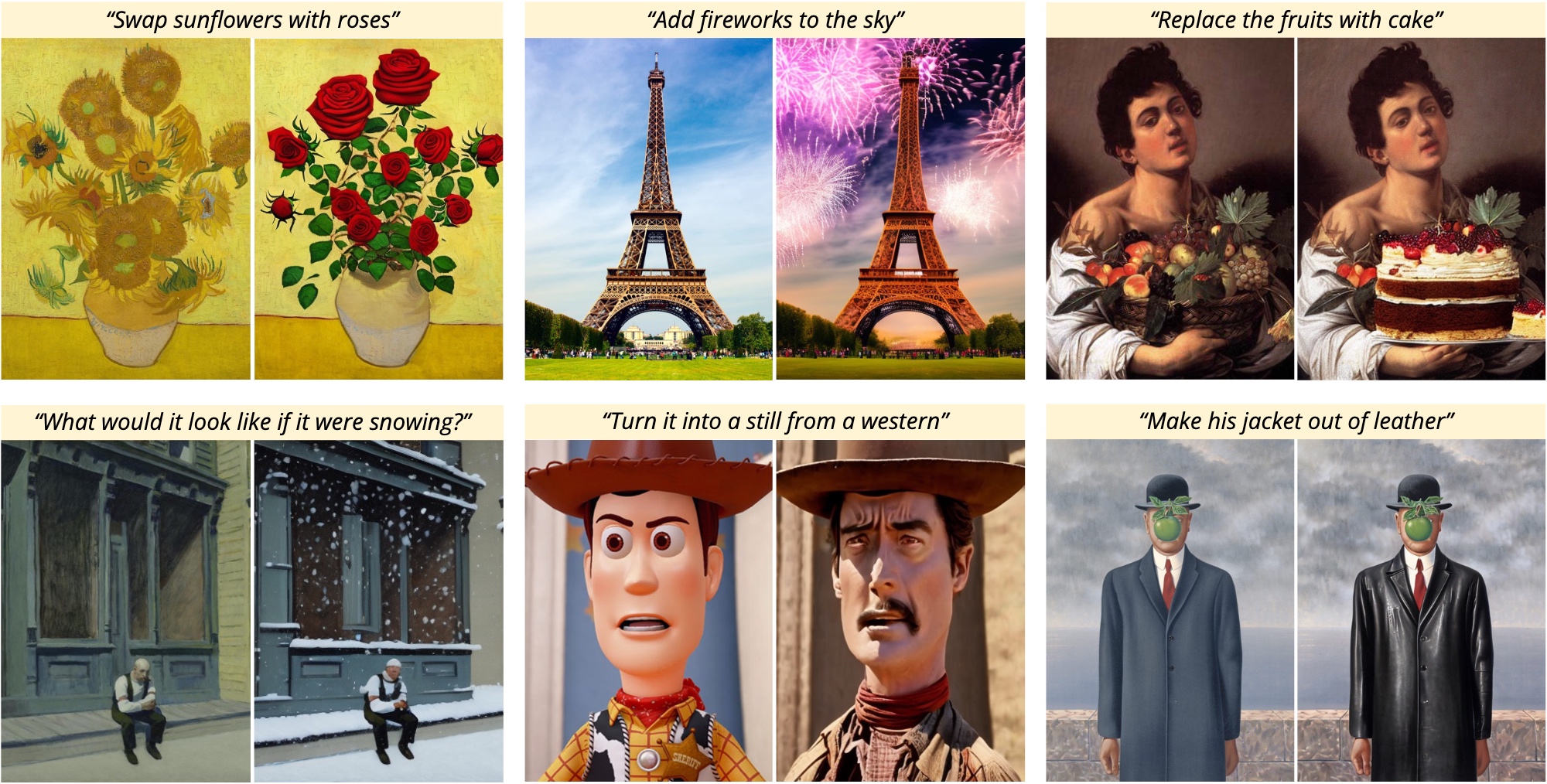 About InstructPix2Pix: https://www.timothybrooks.com/instruct-pix2pix
Changelog:
New: Added InstructPix2Pix (Use with Settings -> Implementation -> InstructPix2Pix)
New: Added the option to show the input image next to the output for comparisons
New: Added option to choose output filename timestamp (None, Date, Date+Time, Epoch)
Improved: minor UI fixes, e.g. no more scrollbar in main view if there is enough space
Fixed: Minor PNG metadata parsing issues
Fixed: Various of other minor fixes
Notes:
InstructPix2Pix will download its model files (2.6 GB) on the first run
InstructPix2Pix works with any resolution, not only those divisible by 64
SD 2.x models are not yet supported, scheduled for next major update
Please do a clean re-install (don't overwrite an existing installation) for this update.
Don't worry, in the future there will be an updater to make this easier.
Files
Stable Diffusion GUI 1.9.0 (Including SD 1.5 model)
3 GB
Jan 24, 2023
Stable Diffusion GUI 1.9.0 (No models included, provide your own!)
1 GB
Jan 24, 2023
Get NMKD Stable Diffusion GUI - AI Image Generator